Assistant Schedule Coordinator And Contract Specialists

Job Description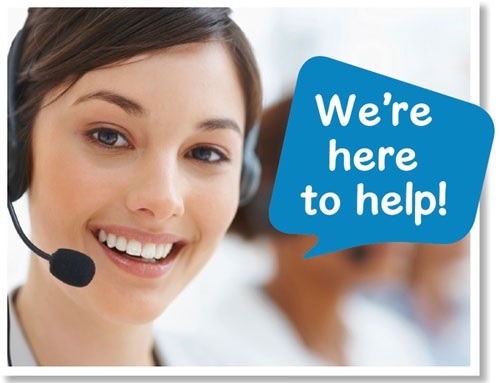 Eastside Window Cleaning & Service Company is looking for a Full Time Assistant Schedule Coordinator & Contract Specialists. Major Responsibilities are scheduling, assisting in contract preparation, data entry, answering phones and general clerical activities.
WORK ENVIRONMENT:Small & Relaxed office atmosphere with simple comfortable dress code. Easy access off I-405 in downtown Kirkland.
KNOWLEDGE SKILLS AND ABILITIES:• Ability to exercise sound judgment, work well independently, prioritize duties and follow through tasks to completion• Must be able to handle confidential matters and high end clientele data professionally• Proficient with Microsoft office products including Outlook, Word, Excel & PowerPoint• Must be able to handle competing priorities and deadlines effectively and respond well to last minute, high priority, and time sensitive projects.
EDUCATION AND/OR EXPERIENCE:High School Diploma or GED certificate is required. Associates or Bachelor's Degree in Business or Human Resources or related field is a plus. Minimum two (1-2) years of increasingly responsible experience in a receptionist role. Service Industry background is preferred.
The ideal candidate is reliable with an eye for detail, a strong work ethic and ability to work both independently and with the team. The position offers the potential & training to step up into Management. The work days are Monday-Friday 8:00am – 4:30pm with most federal holidays off plus earned Paid Vacation. Dependability is essential. If you have a positive can-do attitude and a willingness to LEARN, please send Resume by Responding to this post. Pay begins at $14.00 – $16.00 p/hour DOE.
To learn more about GHB Window Cleaning Inc., please visit us at http://ghbwindowcleaning.com.
Job Type: Full-time
Salary: $14.00 to $16.00 /hour