Beacon Hill Gutter Cleaning  & Rain Downspout Cleaning
Beacon Hill Rain Gutter & Downspout Repairs
Beacon Hill – Each Gutter cleaning service includes disposal of debris
Beacon Hill Rain Gutter & Downspout re-attachment & inspection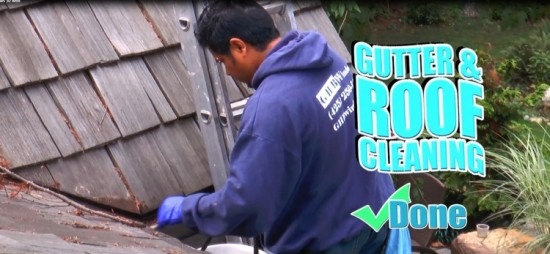 Beacon Hill Gutter Cleaning FAQS:
Did you know that without proper cleaning, a standard 20 foot section of rain gutter hold 260 lbs of water.
Why do I need my gutters Cleaned?
Properly maintained & cleaned gutters can save thousands of dollars in repair and prolong the life and value of your home by preventing water damage, rotten/wet roof fascia boards and standing water by your foundation, which could seep into your basement/foundation.
How often should I clean my gutters in the Beacon Hill area?
Twice a year; Spring and fall are the best times!
The GHB Window Cleaning & Maintenance Difference:
Neat and Courteous Professionals. On time arrival, full uniforms and shoe covers.  Proof of insurance upon request and references.  All employees have gone through extensive background checks. Clearly the right choice you can trust for your home and property.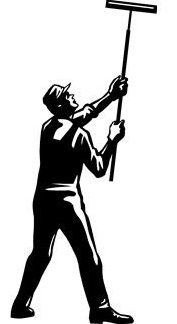 Clearly the Right Choice! Suddenly the idea of Clean Windows, Clean Gutters & Clean Roofs all year round became a whole lot clearer!  GHB Window Cleaning knows that first impressions are lasting and when your building has clean windows, people notice.
With over 25 years of experience, you can rely on our fast, professional on time service!

Visit all GHB Companies & Services...


Beacon Ave S
98108 Beacon Hill
Phone
Website
Description
Expert Local Gutter Cleaning Services & Repair in Beacon Hill with Satisfaction Guaranteed & Better Business Bureau Accredited | Free Online Estimates