GHB Window Cleaning Inc. provides championship exterior building cleaning & pressure washing services to VMAC prior to professional football training camp
Bellevue, WA July 7, 2014 – While Seattle waits for football season, the Virginia Mason Athletic Center is supporting local businesses as the facility gets ready for training camp.   GHB Window Cleaning Inc., a small Seattle Business, has been working hard preforming exterior building cleaning and pressure washing services at the facility; helping prepare the center for the return of the Champions.  Sporting team franchises continue to provide great economic stimulus for local businesses throughout the area and GHB Window Cleaning Inc. is just one of several local trades who benefit.
George Brewer, President of GHB Window Cleaning Inc., was excited to be able to offer his championship services to the franchise.   He said, "It's important to continue to show the community how a flourishing sports team impacts the economy at the local level and we are just grateful to be able to offer our services to the team. … Our win is simple; provide outstanding exterior building maintenance solutions throughout the Seattle area.
To learn more about the Best Team in Exterior Building Maintenance, Exterior Building Cleaning & Window Cleaning, visit their website at http://ghbwindowcleaning.com.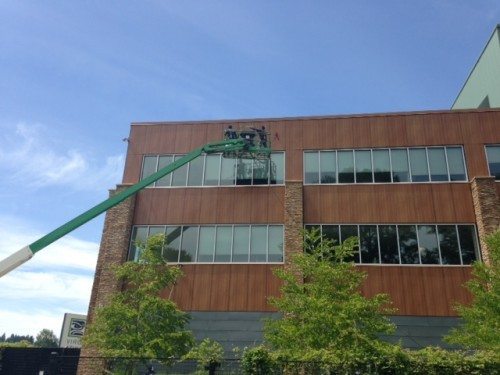 About GHB Window Cleaning Inc.
GHB Window Cleaning Services Inc., provides affordable quality window cleaning services in Seattle, Bellevue and Washington State.   They specialize in residential window washing and commercial midrise and high-rise window cleaning and clearly shine in customer service.  Their elite Safety Division focused on Fall Protection and exclusive employee training separates them as the best.  Visit http://ghbwindowcleaning.com to learn more about their services.
Contact:
Dawn Houg
GHB Inc., Media Relations
Web. http://ghbwindowcleaning.com
Email: office@nullghbwindows.com
Tel. (425)250-1044
Summary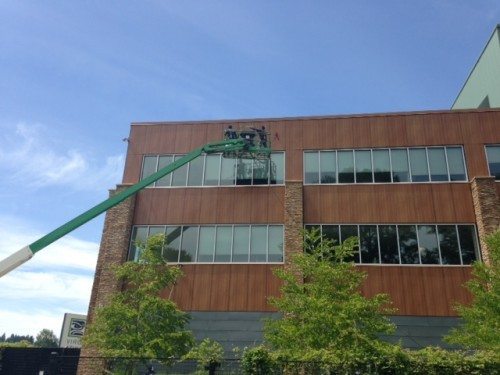 Article Name
Local Business preps VMAC with Exterior Building Services
Description
GHB Window Cleaning Inc. provides championship exterior building cleaning & pressure washing services to VMAC prior to professional football training camp
Author